CA2402_Lab.gruppen

2 x 240 Watt Commercial Amplifier with Energy Star Certification
CA2402: 2 x 240 Watt dual-channel Commercial Amplifier provides the perfect solution for commercial and industrial applications requiring great sounding distributed audio coupled with power conservation and reduced operating expense.
Capable of delivering high-quality sound over both Low-Z (4/8 Ohm) and High-Z (70/100 V) loudspeaker configurations offering extreme flexibility on every channel. CA2402 is easy to install and operate – even for non-technical personnel.
Simply put, the CA2402 is ideal-suited for bars & restaurants, retail destinations, hotels, corporate, education or other venues needing background music and/or a public address system.
2 x 240 Watt amplifier for commercial and industrial applications
Low-Z (4/8 Ohm) and High-Z (70/100 V) operation per output with switchable high-pass filter
Energy Star* certified design conserves energy and drastically reduces operational cost
Direct drive, constant power technology for superior audio performance and reliability
GPI remote volume control using standard RJ-45 connector and Ethernet cable
Individual front panel master volume and bass/treble controls for each output
Auto Ramp circuitry for quiet and fast power up/down enables real-world energy savings
Front panel power control button for direct access
Rack-mountable 1U, half-rack width enclosure with joining brackets for rack, table and wall mounting
Euroblock type amplifier input and output connectors
Convection-cooled, fan-less amplifier technology for low noise
10-Year Warranty Program
Designed and engineered in Sweden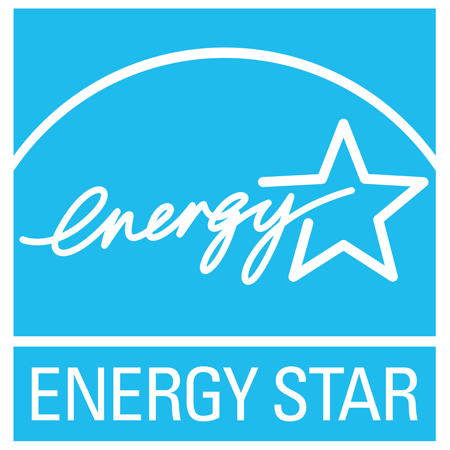 Energy Star Certified
Not only does CA2402's direct drive constant power technology provide superior audio performance and reliability, it also consumes less mains power than competing models, which has earned it Energy Star* certification.

This amazing technology makes it possible to design and build powerful amplifier systems that not only save money on the electrical bill, but also reduce the requirements and cost at the installation for the mains supply. In fact, it is likely that installation can be done utilising the in-place mains infrastructure. This adds up to significant installation and operational savings and protects the environment.